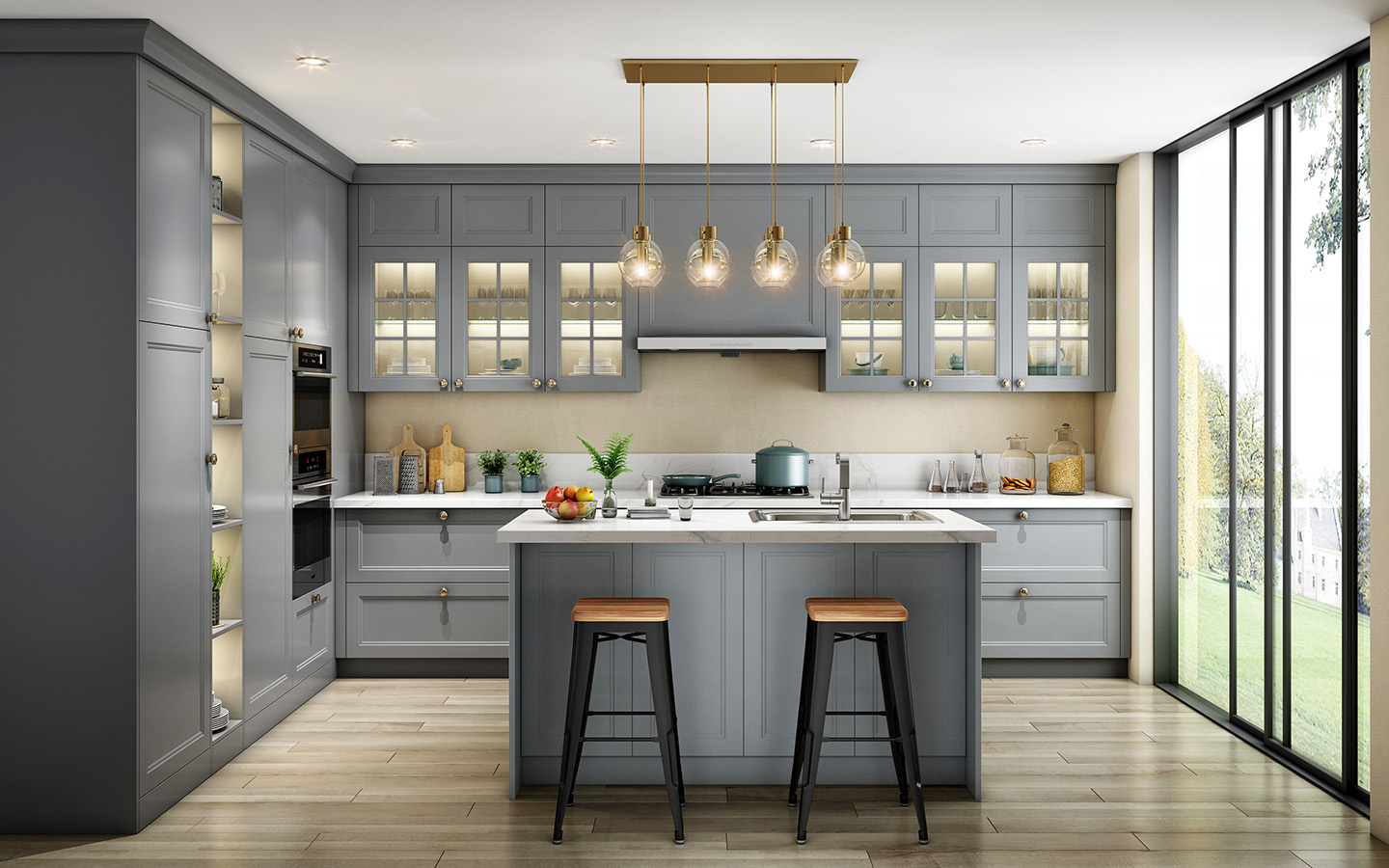 Savitri
Product Details
Size
The design of our ambry dimension fits the need of human body engineering completely. We put the experience of user-friendly in the first place. Our scientific dimension design enlarges the content storage space, satisfies all sorts of storage demands that the customers need.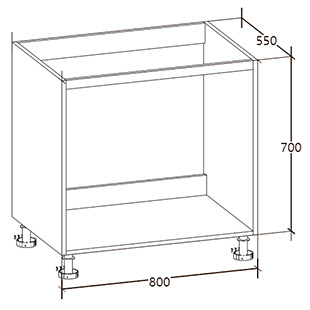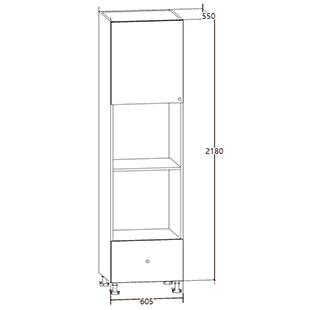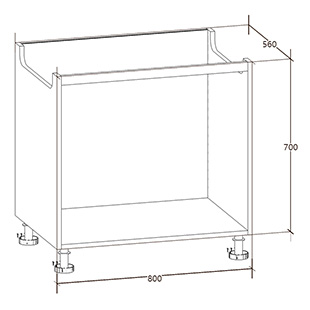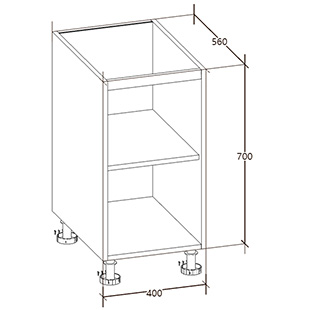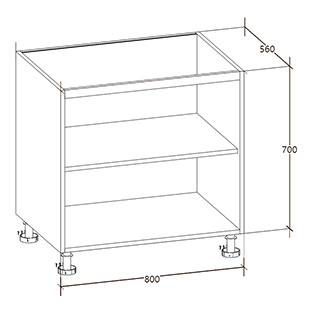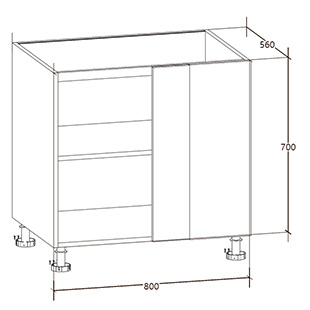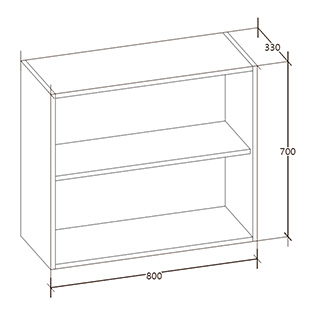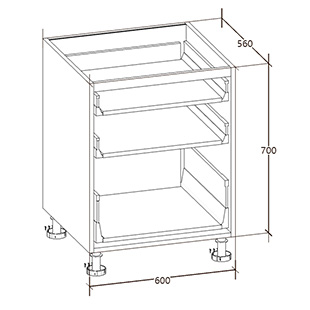 Specifications

Door Centre Panel Material

MDF

Door Front Finish

veneer

Door Material

MDF

Drawer Front Centre Panel Material

MDF

Door Construction

Milling type

Door Rear Finish

Molding

Door Style

Integrated Handle / True Handleless
Product Measurements

Door Thickness

18/22/25mm

End Panel Thickness

18mm
Sign up for our newsletter:
© Copyright Sinomaple Floors Inc. All rights reserved.