Our Commitment
We believe in sustainable development, which is satisfying today's needs without compromising the environmental resources needed by our future generations.

Globally, our goal is to support sustainable forest management practices and we take responsibility for the environmental impact of our products, services and operations. We strive to minimize the use of materials and energy resources, and apply the highest environment standards to all of our production lines.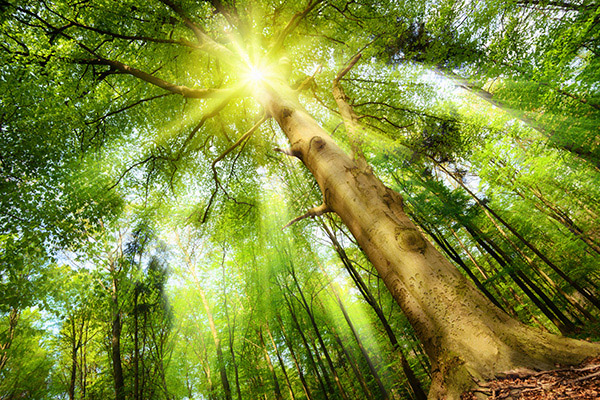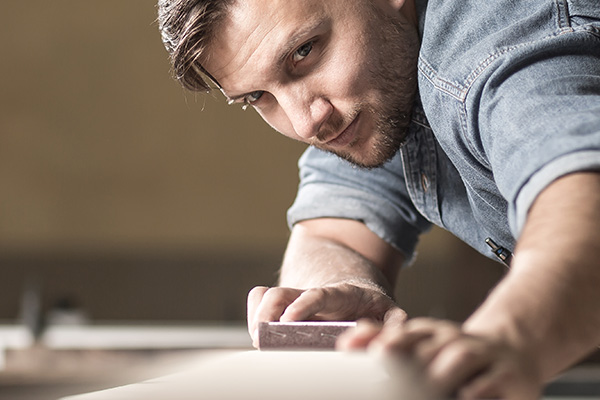 Our Certifications
As a board member of the National Wood Flooring Association (NWFA), we have passed a number of international authoritative certifications.

In addition to comply with the environmental laws and regulations, we also maintain an environmental management system with policies and procedures, which designed to ensure proper management of the ecological, environmental, social aspects of planting, manufacturing and trading operations. We are ISO9001 certified for quality management principles and ISO14001 certified for environment management systems.
Sign up for our newsletter:
© Copyright Sinomaple Floors Inc. All rights reserved.