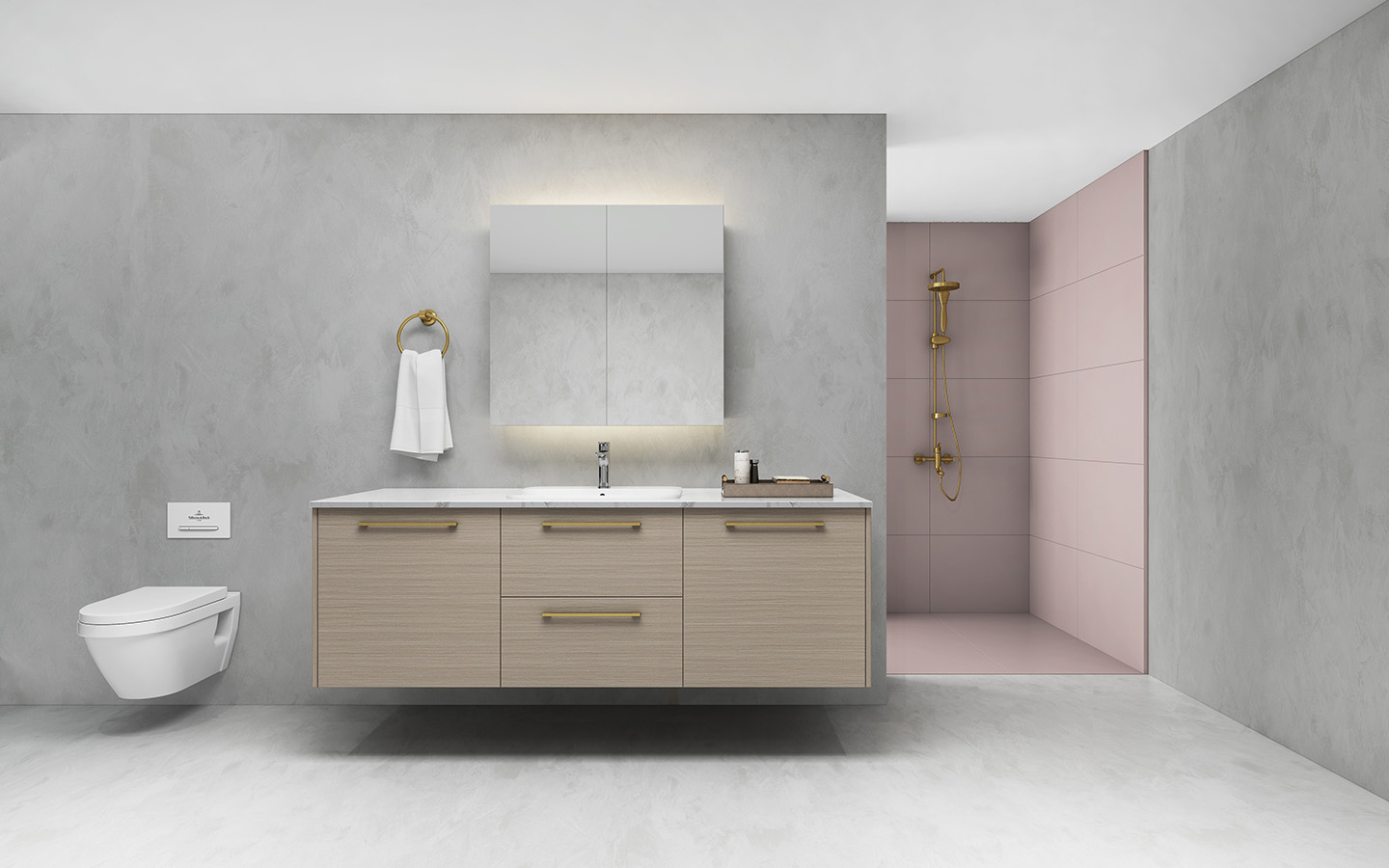 Sino-Maple Hand Grip Single basin Bathroom Closet
Products will simplify lines, colors and other elements, pay more attention to the pursuit of color and material texture, to achieve the effect of simplicity over complexity; Concise metal shake handshandle brings agile fashionable temperament, promote the simple sense of the space. A variety of sizes are available to meet the needs of different bathroom Spaces.
Product Details
Size
The design of our ambry dimension fits the need of human body engineering completely. We put the experience of user-friendly in the first place. Our scientific dimension design enlarges the content storage space, satisfies all sorts of storage demands that the customers need.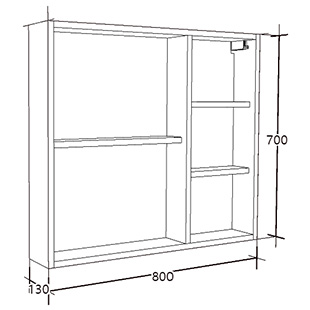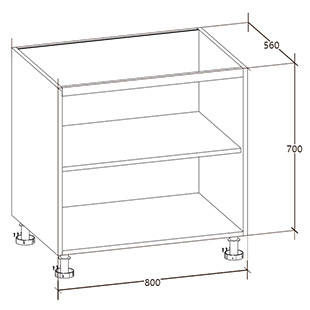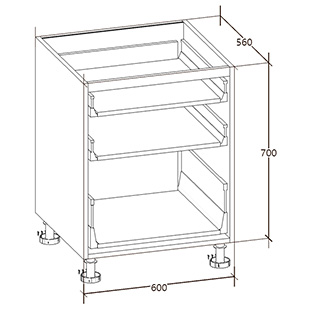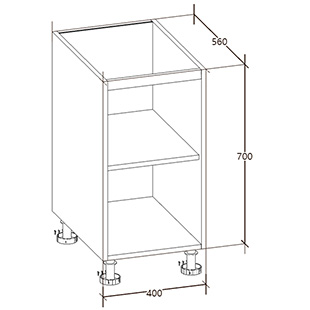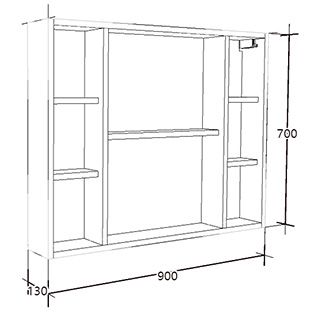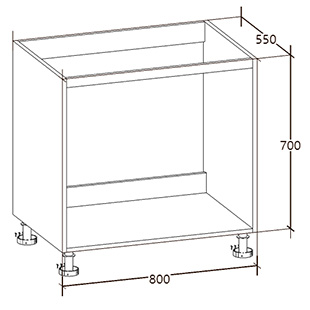 Specifications

Door Centre Panel Material

MFC/MDF

Door Front Finish

Veneer/Melamine faced boards/Fire-proof plate

Door Material

MFC/MDF

Drawer Front Centre Panel Material

MDF
Product Measurements

Door Thickness

18/22/25mm

End Panel Thickness

18mm
Sign up for our newsletter:
© Copyright Sinomaple Floors Inc. All rights reserved.