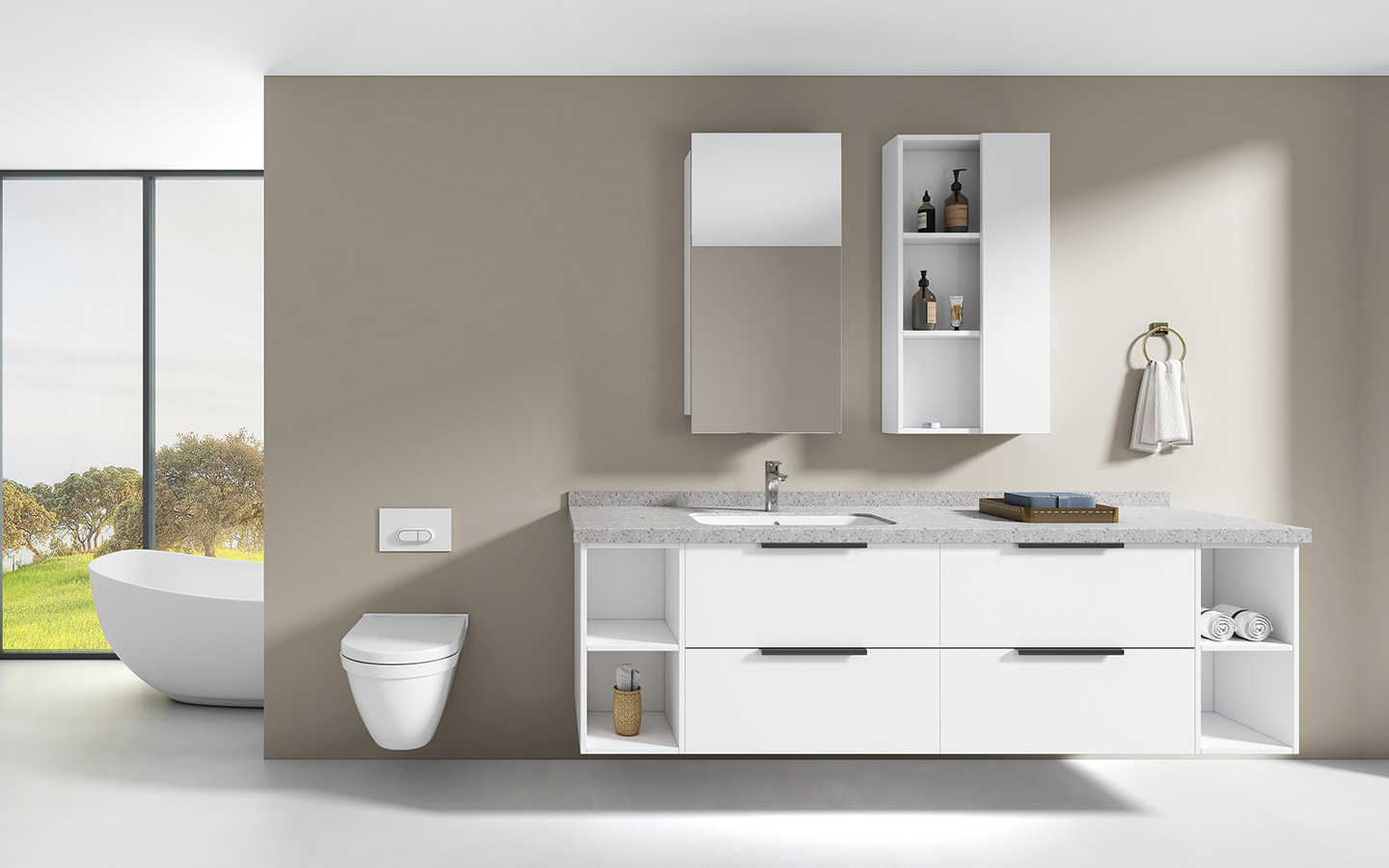 Sino-Maple Hand Grip Semi-open Single basin Bathroom Closet
Products with a sense of fashion design to bring beauty to the room, 4 large drawers to meet the needs of daily storage, gentle white and marble material with a tacit understanding, the space has a sense of quality. Oversized mesa can prevent more articles, give life a lot of convenience.
Product Details
Size
The design of our ambry dimension fits the need of human body engineering completely. We put the experience of user-friendly in the first place. Our scientific dimension design enlarges the content storage space, satisfies all sorts of storage demands that the customers need.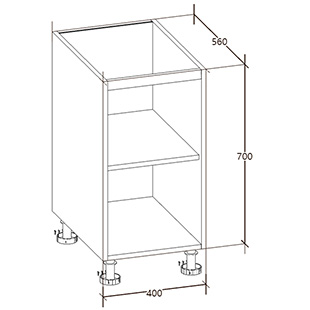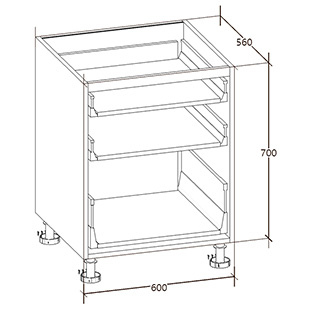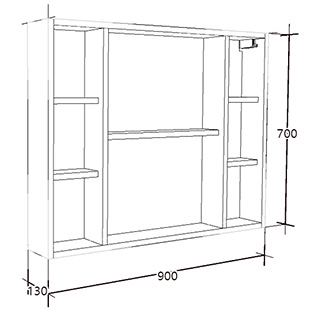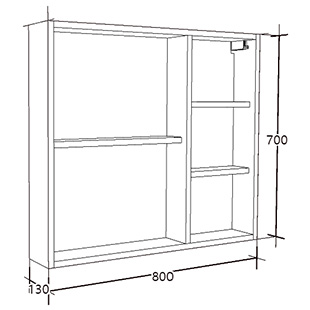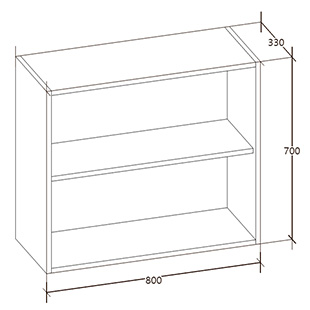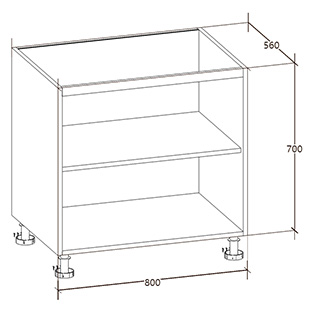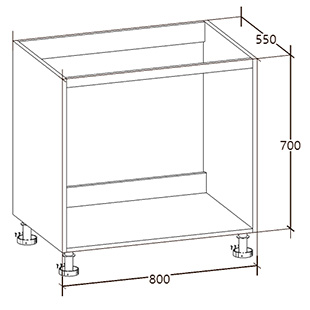 Specifications

Door Centre Panel Material

MFC/MDF

Door Front Finish

Veneer/Melamine faced boards/Fire-proof plate

Door Material

MFC/MDF

Drawer Front Centre Panel Material

MDF
Product Measurements

Door Thickness

18/22/25mm

End Panel Thickness

18mm
Sign up for our newsletter:
© Copyright Sinomaple Floors Inc. All rights reserved.